Lots of people wrote about website designing. Mostly all says it's a collection of webpage with different color combinations and few images.
We at PALSOFT India think website is not only webpage but it's an identity of any individuals, business or company. It is the first impression of company or individual. Most of the time whenever user visit the website for first time user only wanted to know about company information with first visit user cannot buy something or connecting directly with company.
PALSOFT India is one of the web designing company in India located in Surat – Gujarat we first know about your business and related products or services. We analysis full details first then research on "how to connect user with website?" Once we analysis all the details we provide designing idea with proper color combination which identify business. We select proper theme idea for website designing which suits perfectly fit to business or product or services.
As web designing company we apply some basic rules and principles to create business identity.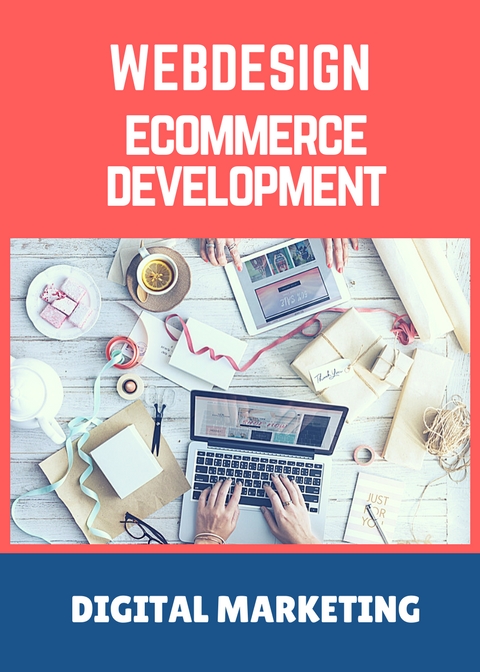 Technical we following are the few things need to understand before designing any website.
Basic elements which needs to work

Layout
Graphics
Colour / Color
Fonts
Content

User friendly and Responsive web design

Navigation
Multimedia
Compatibility
Technology
Interactive

PALSOFT India's web site design professionals are understanding and create beautiful UI [User Interface]. We use critical analysis and planning for innovative idea and pay attention to individual customer requirements. Our each customer experience inspire us to create more innovative designs.